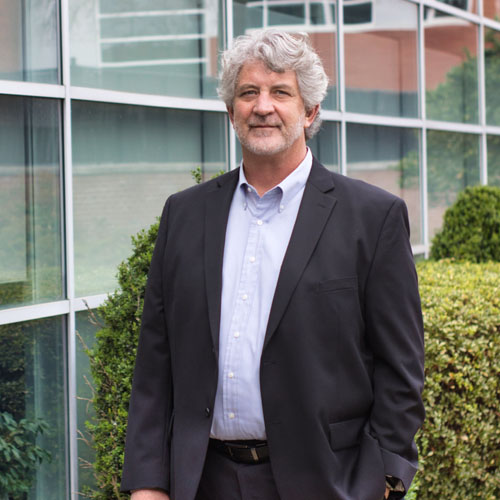 BACK TO OUR TEAM
Michael Stephenson II, NCARB, RA
Architect / Construction Administrator
Been at BB+M Since:
Feb. 2021
What do you do at BB+M:
Realize. Research. Resolve. Repeat.
Favorite Project You've Worked On:
While at BB+M:
1900 W Morehead
Of my Career:
BoA Founders Hall Renovation
Team Taco or Team Pizza:
Pizza. The Tabula Rasa of food.
Favorite Beatles Song:
Dear Prudence I Am The Walrus Within You Without You
("I Am The Walrus" if it has to be only one)
All Inclusive or A La Carte:
All Inclusive.
Taj Mahal or Eiffel Tower:
Eiffel Tower. Architecture for the people.
Favorite Local Craft Beverage:
Anything Stout.
Hand Sketch or Digital:
Hand Sketch as a prelude to Digital.
National Parks or City by Foot:
National Parks.
Folded, Rolled or Unorganized Sock Drawer:
Rolled with a singles section.
Favorite Cartoon Character:
Dr. Heinz Doofenshmirtz.
Beacham, Bunce or Manley?
Its contextual.