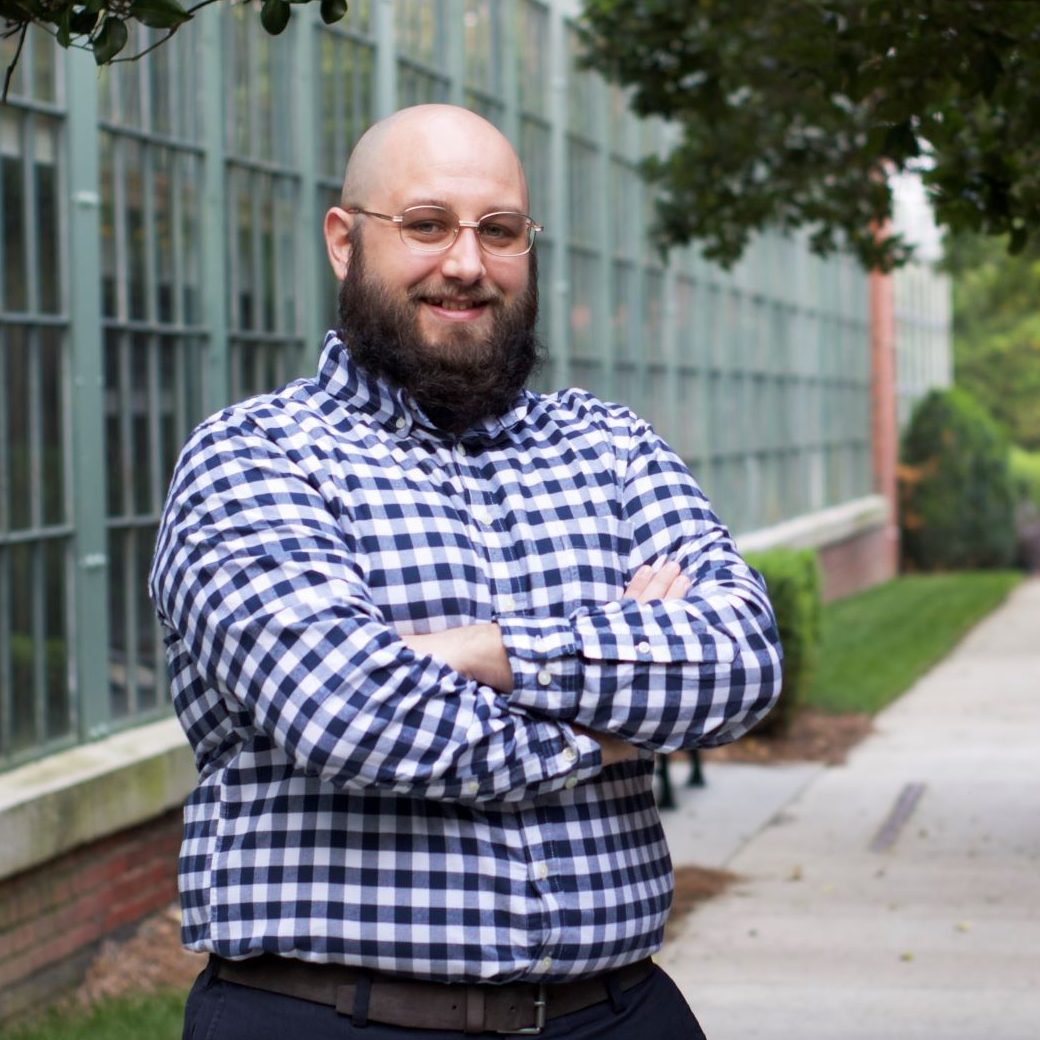 BACK TO OUR TEAM
Nick Buck
Intern Architect
Been at BB+M Since:  2021_0907
What do you do at BB+M: Oh, just that architecture thing.
Team Taco or Team Pizza:  Why not taco pizza or fold the pizza like the taco?
Favorite Beatles Song: Lucy in the Sky With Diamonds – LSDREAM Remix
Taj Mahal or Eiffel Tower: Taj Mahal as the street food would be way more on point.
Favorite Local Craft Beverage:  I've yet to get my explorers hat on and search out a favorite.
Hand Sketch or Digital: Bringing the hand sketching into the digital world is what we need!
National Parks or City by Foot:  City by Foot is best. National parks can get boring after a week or so.
Favorite Cartoon Character:  Deadpool
Beacham, Bunce or Manley?  Bunce, Bunce, unce, unce, unce. *queues house track* boot n cats, boots n cats.