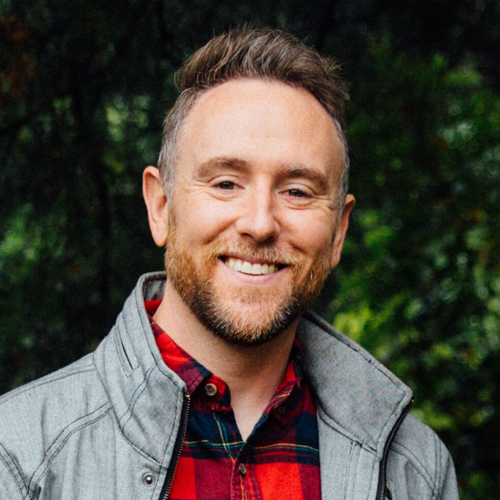 BACK TO OUR TEAM
Scott MacMeekin
Senior Interior Designer
Been at BB+M Since:
July 2020
What do you do at BB+M:
Great work with great people
Favorite Project You've Worked On:
WPX
Team Taco or Team Pizza:
Tacos…every Tuesday!
Favorite Beatles Song:
All You Need is Love (I've even got the tattoo to prove it)
Hand Sketch or Digital:
Hand sketch…process is key!
National Parks or City by Foot:
National Parks
Folded, Rolled or Unorganized Sock Drawer:
It's hopeless, I have too many socks
Favorite Cartoon Character:
My first love was animation and character voices, comes in handy now as a dad. If I have to pick one, I'd go with Tigger.
Beacham, Bunce or Manley?
What about Dusty Bottoms, Lucky Day, and Ned Nederlander?