BB+M
Careers
Interested in joining the team at BB+M Architecture? Does passion for design run through your veins? We believe you should be good at what you do, love what you do and (most of all) not take yourself too seriously. Our clients respond well to that attitude and our work and casual work environment reflects it. We are always looking for great talent to join this award-winning team to help shape our community and give back to it too.
OPEN POSITIONS
Please drop us a line at careers@bbm-arch.com with your CV and qualifications/portfolio of your work in pdf format or link to your website and we will consider you for future opportunities.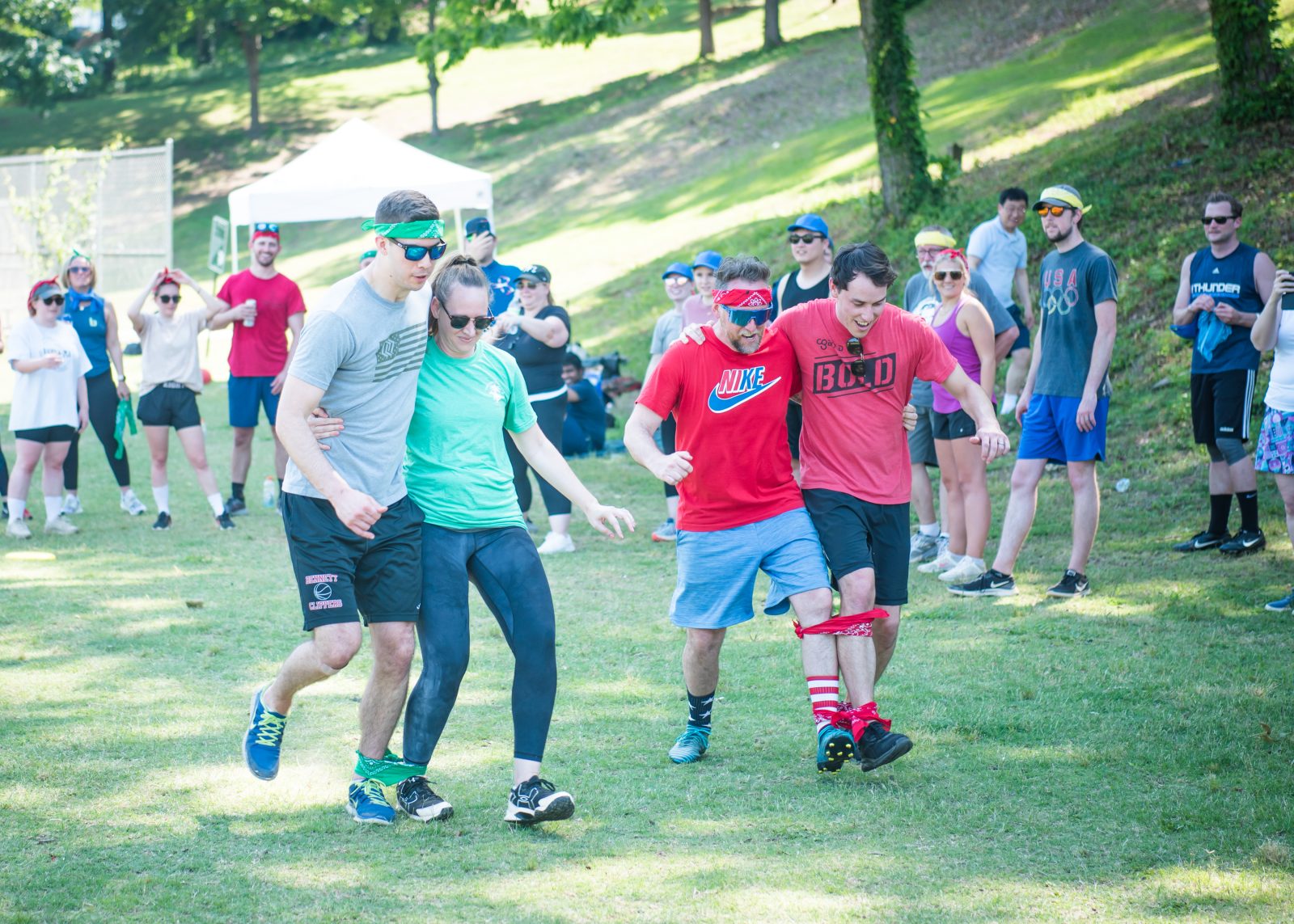 "BB+M...It's kind of a big deal."