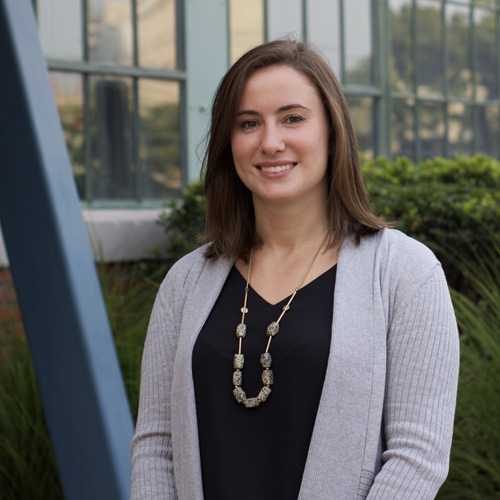 BACK TO OUR TEAM
Faye Milford
Junior Interior Designer
Been at BB+M Since:
May 2021
What do you do at BB+M:
Interior design…I think?
Favorite Project You've Worked On: –
Team Taco or Team Pizza:
Team Pizza obviously
Favorite Beatles Song:
Let It Be
All Inclusive or A La Carte:
All inclusive
Taj Mahal or Eiffel Tower:
Taj Mahal
Favorite Local Craft Beverage:
Wooden Robot – Spring Vibes
Hand Sketch or Digital:
Digital
National Parks or City by Foot:
Both? I'll take any opportunity to explore!
Folded, Rolled or Unorganized Sock Drawer:
Rolled & semi-organized
Favorite Cartoon Character:
Tom & Jerry
Beacham, Bunce or Manley?
All of the above?