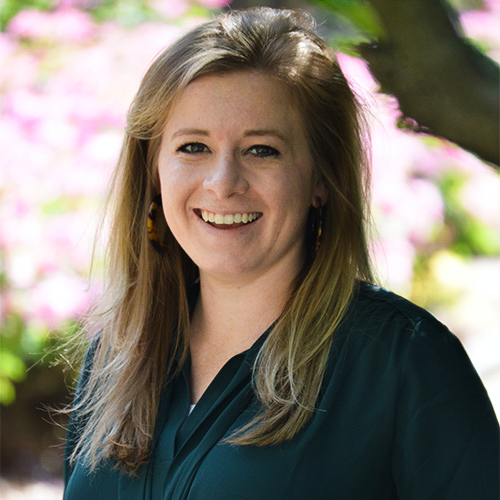 BACK TO OUR TEAM
Jill Tucker
Interior Designer
Been at BB+M Since:
March 2019
What do you do at BB+M:
Make a lot of bad puns.
Favorite Project You've Worked On:
I love each and every project I work on in their own special way.
Team Taco or Team Pizza:
TEAM TACO for life (but will eat either and both on any occasion)
Favorite Local Craft Beverage:
Wooden Robot- Good Morning Vietnam
National Parks or City by Foot:
City by high-end transportation
Folded, Rolled or Unorganized Sock Drawer:
My abundant collection of white tube socks fit perfectly flat and stacked in my dresser.
Favorite Cartoon Character:
SpongeBob SquarePants
Beacham, Bunce or Manley?
Not really fond of any of them.