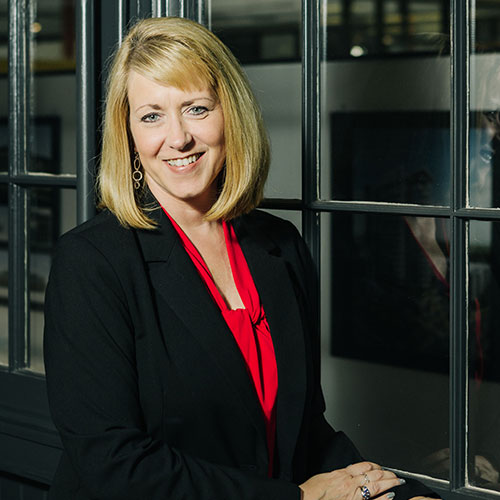 BACK TO OUR TEAM
Mary Boardman
Office Manager
BEEN AT BB+M SINCE:
FEBRUARY 2017
FAVORITE LOCAL CRAFT BEVERAGE:
NOT A BEER DRINKER BUT LOVE MY WINE
WHAT DO YOU DO AT BB+M:
MEET AND GREET EVERY PERSON  WHO WALKS THROUGH THE FRONT DOOR!
NATIONAL PARKS OR CITY BY FOOT:
NATIONAL PARKS
TEAM TACO OR TEAM PIZZA:
PIZZA!
FOLDED, ROLLED OR UNORGANIZED SOCK DRAWER:
ROLLED BUT ALWAYS MISSING ONE!!
FAVORITE BEATLES SONG:
YESTERDAY
FAVORITE CARTOON CHARACTER:
BUGS BUNNY
TAJ MAHAL OR EIFFEL TOWER:
EIFFEL TOWER
BEACHAM, BUNCE OR MANLEY?
BB+M!