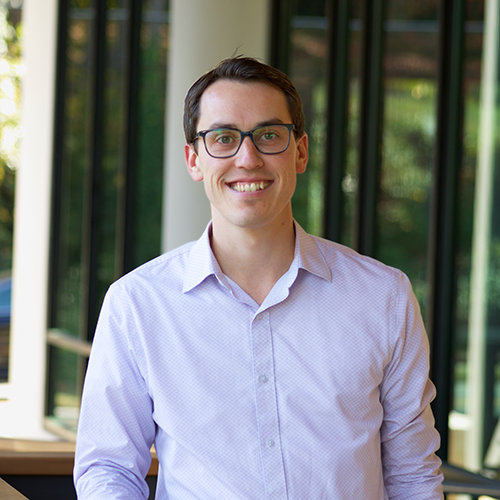 PROFESSIONAL EXPERIENCE:
BeachamBunce+Manley Architecture
Associate, Project Architect, 2014-Present
EDUCATION:
University of Tennessee, Knoxville, 2003
BACHELOR OF ARCHITECTURE
registered architect:
North carolina
BACK TO OUR TEAM


Download vCard
BEEN AT BB+M SINCE:
2014
HAND SKETCH OR DIGITAL:
MY HAND ACTIVELY FIGHTS AGAINST STRAIGHT LINES. IT'S A PROBLEM.
FAVORITE PROJECT YOU'VE WORKED ON:
500 EAST MOREHEAD
TEAM TACO OR TEAM PIZZA:
WHY IS EVERYTHING TEAM-BASED? TACO-PIZZA
FOLDED, ROLLED OR UNORGANIZED SOCK DRAWER:
FOLDED. ALL OTHERS ARE HEATHENS.
FAVORITE BEATLES SONG:
I REALLY DISLIKE THE BEATLES. NOT JOKING
NATIONAL PARKS OR CITY BY FOOT:
CITY BY FOOT
FAVORITE CARTOON CHARACTER:
PATRICK STAR
ALL INCLUSIVE OR A LA CARTE:
ALL INCLUSIVE
BEACHAM, BUNCE OR MANLEY?
WHICH ONE HAS THEIR NAME ON THE DOOR? OH, ALL THREE?
PROFESSIONAL EXPERIENCE:
BeachamBunce+Manley Architecture
Associate, Project Architect, 2014-Present
EDUCATION:
University of Tennessee, Knoxville, 2003
BACHELOR OF ARCHITECTURE
registered architect:
North carolina