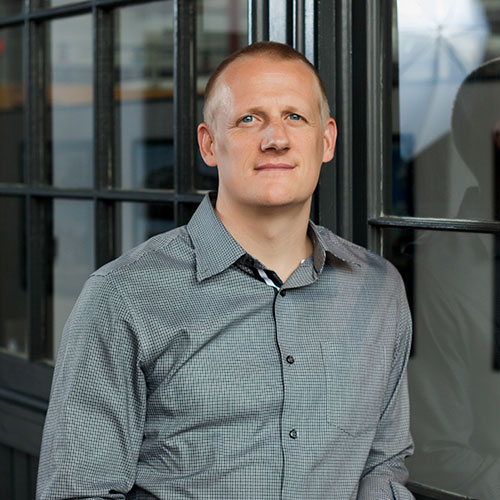 BACK TO OUR TEAM
Robbie Weast, RA, LEED AP
PROFESSIONAL EXPERIENCE:
BeachamBunce+Manley Architecture, Project Manager, 2011-Present
BJAC, Project Architect, 2010-2011
Stewart Conners Architects, Project Architect, 2009
Little, Intern Architect, 2005-2008
MAG, Intern Architect, 2004-2005
KMD, Summer Intern, 2003
EDUCATION:
BACHELOR OF ARTS IN ARCHITECTURE
University of North Carolina at Charlotte, 2004
KEY PROJECTS:
The Edison; Charlotte, NC
Park Road Shopping Center Renovation; Charlotte, NC
Crescent Dilworth; Charlotte, NC
The Langston; Charlotte, NC
Harding Place; Charlotte, NC
Park Seneca Building Renovation; Charlotte, NC
BEEN AT BB+M SINCE:
THE RECESSION
HAND SKETCH OR DIGITAL:
BOTH
FAVORITE PROJECT YOU'VE WORKED ON: ARCHITECTURE RELATED OR ANY PROJECT?
NATIONAL PARKS OR CITY BY FOOT:
WHAT?
TEAM TACO OR TEAM PIZZA:
WHAT?
FOLDED, ROLLED OR UNORGANIZED SOCK DRAWER:
ALL
FAVORITE BEATLES SONG:
NONE
FAVORITE CARTOON CHARACTER:
LAUNCHPAD MCQUACK
ALL INCLUSIVE OR A LA CARTE:
DEPENDS ON THE SITUATION
BEACHAM, BUNCE OR MANLEY?
REFUSE TO CHOOSE