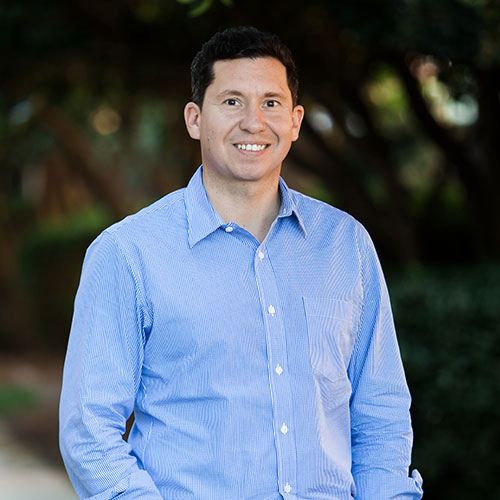 PROFESSIONAL EXPERIENCE:
BeachamBunce+Manley Architecture
Associate Principal, 2013-Present
Jenkins-Peer Architects
Project Architect, 2012-2013
Nostri Architects (New Delhi)
Associate, 2010-2012
BeachamBunce+Manley Architecture
Project Manager, 2007-2010
WGM Design, Associate
2002- 2007
Robert Johnson Architects
Intern Architect, 2000-2002
EDUCATION:
University of North Carolina at Charlotte
BACHELOR OF ARCHITECTURE, 2002
BACHELOR OF ARTS IN ARCHITECTURE, 2000
Registered Architect:
North Carolina
LEED Accredited Professional:
U.S. Green Building Council
Professional Associations/Boards:
American Institute of Architects
BACK TO OUR TEAM

Download vCard
BEEN AT BB+M SINCE:
FOR-EV-ER!
Favorite Project You've Worked On:
My youtube channel documenting all of my adventures to an upbeat Dolly Parton soundtrack
FAVORITE LOCAL CRAFT BEVERAGE:
Tears of my Enemies
NATIONAL PARKS OR CITY BY FOOT:
National Parks – I don't like being around people
TEAM TACO OR TEAM PIZZA:
ALWAYS TEAM TACO
FOLDED, ROLLED OR UNORGANIZED SOCK DRAWER:
WTF, DO YOU CARE ABOUT WHAT I DO
FAVORITE CARTOON CHARACTER:
EEYORE
TAJ MAHAL OR EIFFEL TOWER:
I DON'T LIKE HAPPY PLACES
BEACHAM, BUNCE OR MANLEY?
None of them have a calendar. BUT I DO.
PROFESSIONAL EXPERIENCE:
BeachamBunce+Manley Architecture
Associate Principal, 2013-Present
Jenkins-Peer Architects
Project Architect, 2012-2013
Nostri Architects (New Delhi)
Associate, 2010-2012
BeachamBunce+Manley Architecture
Project Manager, 2007-2010
WGM Design, Associate
2002- 2007
Robert Johnson Architects
Intern Architect, 2000-2002
EDUCATION:
University of North Carolina at Charlotte
BACHELOR OF ARCHITECTURE, 2002
BACHELOR OF ARTS IN ARCHITECTURE, 2000
Registered Architect:
North Carolina
LEED Accredited Professional:
U.S. Green Building Council
Professional Associations/Boards:
American Institute of Architects