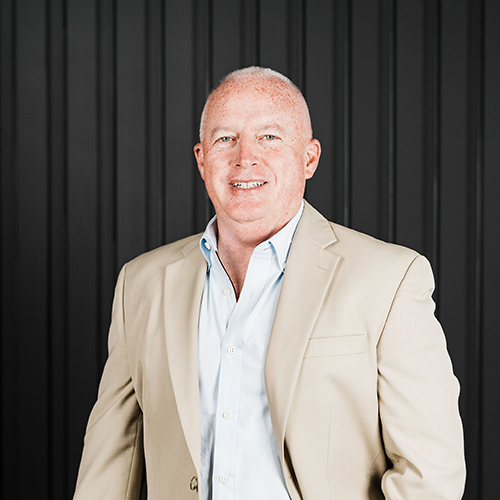 PROFESSIONAL EXPERIENCE:
BeachamBunce+Manley Architecture
Principal, 2005-Present
Little Diversified Architectural Consulting
Senior Associate, 1998-2005
Briel Rhame Poynter & Houser Architects
Project Architect, 1996-1998
USAF, Base Architect
Chief of Operations Heavy Constr. Squadron, 1989-1996
EDUCATION:
University of Notre Dame, 1989
BACHELOR OF ARCHITECTURE
BACK TO OUR TEAM


Download vCard
Been At BB+M Since:
Dirt Was Invented
Taj Mahal Or Eiffel Tower:
Eiffel Tower…. Las Vegas
What Do You Do At BB+M:
Herd Cats
Hand Sketch Or Digital:
How Much Time Do I Have?
Team Taco Or Team Pizza:
What's Wrong With A Pizzataco?
Folded, Rolled Or Unorganized Sock Drawer:
No Drawer, Just Pull Them From The Dryer
Favorite Beatles Song:
Don't Know, Ask Me About Foo Fighters
Favorite Cartoon Character:
Scooby Doo
All Inclusive Or A La Carte:
Off The Cart
Beacham, Bunce Or Manley?
Seriously?
PROFESSIONAL EXPERIENCE:
BeachamBunce+Manley Architecture
Principal, 2005-Present
Little Diversified Architectural Consulting
Senior Associate, 1998-2005
Briel Rhame Poynter & Houser Architects
Project Architect, 1996-1998
USAF, Base Architect
Chief of Operations Heavy Constr. Squadron, 1989-1996
EDUCATION:
University of Notre Dame, 1989
BACHELOR OF ARCHITECTURE