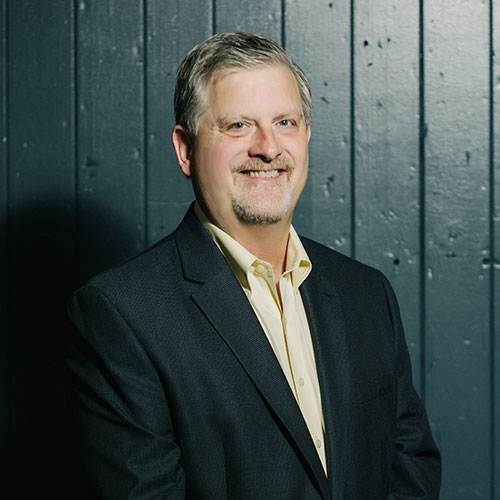 BACK TO OUR TEAM
Scott Rasner, AIA, NCARB
Director of Senior Living
PROFESSIONAL EXPERIENCE:
BeachamBunce+Manley Architecture, Director of Senior Living, 2017-Present
MSR Consulting, Principal, 2016-2017
SFCS, Inc., Principal & Office Director, 2004-2016
Freeman White, Inc., Principal,1989-2004
Wilkerson Associates, Project Manager, 1988-1889
HKS, Inc., Intern/Project Architect, 1981-1988
EDUCATION:
BACHELOR OF SCIENCE, ARCHITECTURE
University of Illinois, Champaign-Urbana, Il, 1981
KEY PROJECTS:
Croasdaile Village Retirement Community; Durham, NC+
Brightmore of South Charlotte; Charlotte, NC+
Overlook at Pine Knoll; Southern Pines, NC+
Pennybyrn at Maryfield; High Point, NC+
Cypress Glen Retirement Community; Greenville, NC+
Good Samaritan Fairfield Glade; Fairfield Glade, TN+
Plantation Village; Wilmington, TN+
Village at Germantown; Memphis, TN+
Blakeford at Green Hills; Nashville, TN+
Twin Lakes Retirement Community; Cincinnati, OH+
+ PREVIOUS FIRM EXPERIENCE
BEEN AT BB+M SINCE:
MARCH 2017. I'M THE NEWBIE.
FAVORITE LOCAL CRAFT BEVERAGE:
MECKTOBERFEST
WHAT DO YOU DO AT BB+M:
SENIOR LIVING THINGS
NATIONAL PARKS OR CITY BY FOOT:
NATIONAL PARKS. PREFER TO GET  BIT BY A SNAKE THAN YELLED AT BY A TAXI DRIVER.
TEAM TACO OR TEAM PIZZA:
BOTH, DEPENDING ON THE MOOD AND THE DAY
FOLDED, ROLLED OR UNORGANIZED SOCK DRAWER:
ROLLED….IF YOU CAN FIND THE MATCH
FAVORITE BEATLES SONG:
HEY JUDE
FAVORITE CARTOON CHARACTER:
HOMER SIMPSON
TAJ MAHAL OR EIFFEL TOWER:
THE PYRAMIDS
BEACHAM, BUNCE OR MANLEY?
TBD. STILL DOING RESEARCH.